January 2, 2021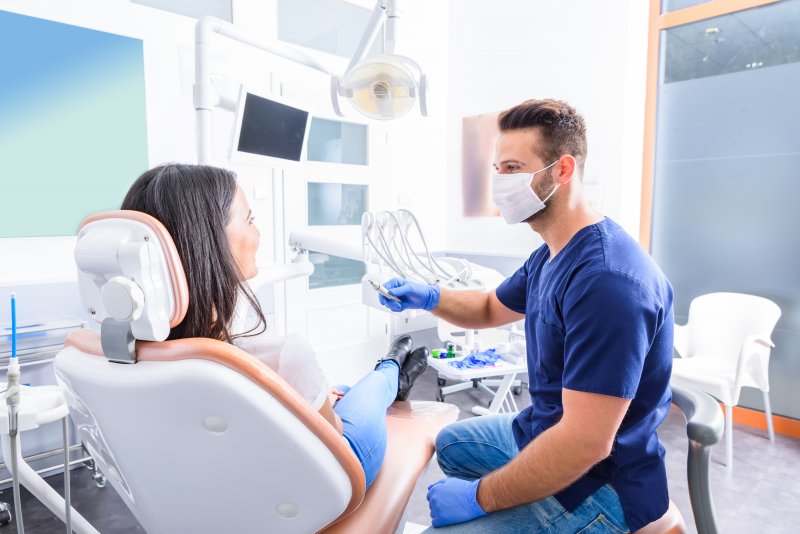 2021 has finally arrived! Whether you are planning on getting some more exercise this year, or picking up a new hobby to invest your time in, you're in for an exciting 12 months. Another thing that you should probably plan on is scheduling dental checkups for you and your family early on in the year. Continue reading to learn a few reasons why the beginning of they year is one of the best times to head into the office.
Maximize Your Dental Insurance Benefits
If you're like the majority of Americans, you have dental insurance through worth or another means. You are probably aware that your benefits renew at the beginning of the calendar year, therefore leaving you responsible for covering your annual deductible once again. If you head to the dental office now you can put this payment in the past. By doing this, you won't need to worry about extra expenses later in the year.
Start the Year with a Healthy Smile
Did you know that the holiday season is probably the worst time of year for your smile? All those treats and delicious meals can really take a toll on your oral health. It is hard to set yourself up for success if you are dealing with dental problems. By going to the dentist early in the year, you can be sure that you don't have any issues that need to be dealt with. If you do, you can receive treatment early and continue throughout the year with healthy teeth.
More Appointment Options
The calendar may be looking empty now, but soon, you will have it filled up with all sorts of events, appointments, and meetings. The same thing is happening to your dentist's calendar as well. This can make it much more difficult for you to get the appointment time that is most convenient for you. Just like the old saying goes – the early bird gets the worm! By calling early, you will have a better chance at picking a day and time for your dental checkup that will be most idea for your busy schedule.
This year, don't slack when it comes to your oral health. By scheduling an appointment and seeing your dentist early on, you'll be able to reap the benefits of a healthy smile!
About the Author
Dr. DawnMarie DiGrazia earned her DMD from the University of Medicine and Dentistry of New Jersey, and her career in the field spans over two decades! Currently, she is a member of the American Dental Association and the New Jersey Dental Association. For more information or to schedule an appointment at her office in Somerville, visit her website or call (908) 722-2999.
Comments Off

on 3 Reasons Why You Should Schedule Your Family's Dental Checkups Early in the Year
No Comments
No comments yet.
RSS feed for comments on this post.
Sorry, the comment form is closed at this time.