Advanced Dental Services & Technology – Somerville, NJ
State-of-the-Art Dentistry for Flawless Smiles
While you may not consider technology a must have when you're looking for a new dental office, the technology we use at Somerset Dental Arts significantly improves the quality of our dental service and treatment options. Most importantly, we use technology to help patients better understand their dental health, teach them how to care for their smiles at home, and give them the confidence to make the best dental treatment choices. Call to find out more or schedule an appointment with Dr. DawnMarie DiGrazia and her Somerville, NJ dental team.
Intraoral Photography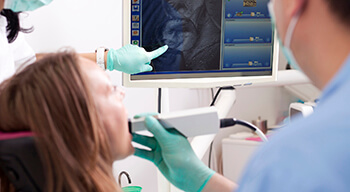 Has your dentist ever explained an oral health issue to you, and you just couldn't figure out what they meant? One of the biggest struggles in the dental field is finding the right words to tell patients about their oral health concerns and treatment options because they simply can't see their smiles from our perspective. That's where intraoral photography comes in. Using a small, handheld camera, we capture images of your teeth to show you where damage has occurred. Then, we can carefully explain to patients how various treatment options can help repair their teeth.
Digital X-Rays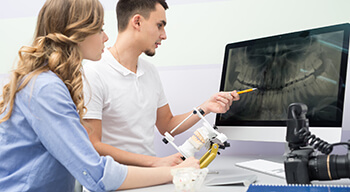 One of the most significant innovations in dental technology is the digital x-ray. Unlike traditional film x-rays, digital radiographs are quickly and easily stored, transferred, and reviewed. Digital radiography also offers improved safety for patients by reducing radiation exposure up to 90%. Most importantly, the images produced by digital radiography are much clearer, allowing patients to more fully comprehend their oral health concerns. We can compare these images from year to year ensuring we're able to diagnose oral health concerns in their earliest stages.
Cavity Detection System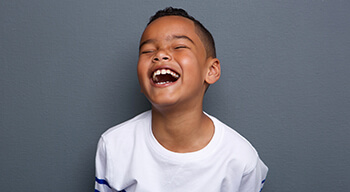 When we see cavities on patients' x-rays, we typically need to remove the decayed parts of teeth without having a clear picture of the shape and size of the decay. Using the state-of-the-art CariVu cavity detection system, we can see the exact shape and size of your cavity. This allows us to more accurately plan for precise and effective treatment. CariVu applies a unique lighting to the tooth, revealing decayed dentition as darker areas within the tooth.
iTero Scanner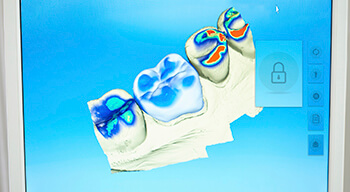 If you've ever received a dental crown, completed Invisalign or other orthodontic treatments, or been fitted for an oral appliance like a sportsguard, you had to work with the dentist to create a bite impression. These gooey physical impressions required patients to bite down just right and hold their mouth in place for several minutes in order to create an accurate representation of the smile. Then, we had to mail these impressions to the lab. All of this took time and could be uncomfortable and cause patients to gag. Luckily for our patients, we offer comfortable, accurate iTero digital impressions. These impressions are captured using a small, handheld tool. The iTero scanner captures images of teeth that are instantly transferred to our chairside computer. Then, we can use these digital scans to design your dental restoration or oral appliance. The iTero digital impressions are then sent directly to our dental lab where they can quickly and precisely craft your dental restorations, oral appliances, and orthodontics.