Dentures and Partials – Somerville, NJ
Repairing Smiles Suffering from Extensive Tooth Loss
Are you missing an entire row of teeth? If so, dentures in Somerville may be the solution that will let you eat, speak and smile again. While full dentures are likely the most famous form of tooth replacement, partial dentures are also available if you still have some pearly whites left in your mouth. Dr. DiGrazia can examine your overall oral health and help you choose a dental restoration that will allow you to maintain good quality of life.
Full Dentures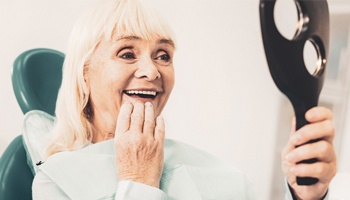 Full dentures are used when an entire arch of teeth is missing due to extensive tooth loss. Each denture consists of a gum-colored base that supports the false teeth. The appliance sits snugly on the gums and is held in place via natural suction, creating enough stability for everyday oral tasks (i.e. chewing and speaking). In some cases, if there are still a few teeth left but not enough for partials, we may need to perform some tooth extractions first to make room for the dentures.
Partial Dentures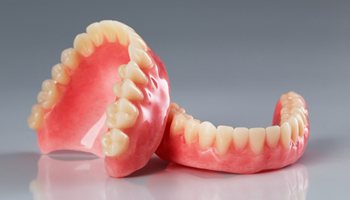 If a patient still has plenty of healthy teeth remaining, partial dentures – or "partials" – can be used to fill in any gaps. In addition to a gum colored based, partials also have metal clasps to hold them in place (meaning they don't rely on suction or denture adhesive).
Benefits of Dentures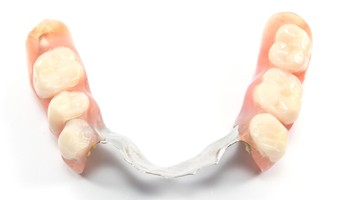 Enhanced Appearance: Missing most or all your teeth can negatively affect your self-esteem, but natural-looking dentures can help you smile with confidence again. Your facial muscles will also receive better support, helping you retain a more youthful appearance.
Better Nutrition: While there are certain foods you'll need to be careful with, for the most part dentures will allow you to eat your favorite foods.
Improved Speech: You rely on your teeth to pronounce certain words. After some practice, dentures restore your ability to enunciate clearly.
Easy to Clean: Your dentures can easily be taken out between meals and at night for hygienic cleanings.
Implant-Retained Dentures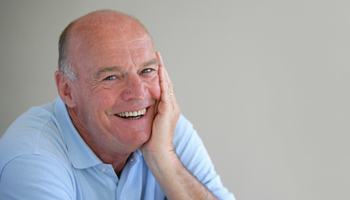 Dental implants are an often-recommended method of repairing smiles that can prevent the bone loss that usually occurs when teeth are gone. Dentures can be supported by four to six surgically inserted implant posts; this type of restoration offers better stability and usually requires less frequent repairs. If your jaw can support them, implants can be a healthy, cost-effective tooth replacement option, so don't forget to ask your dentist in Somerville if they're available!
Understanding the Cost of Dentures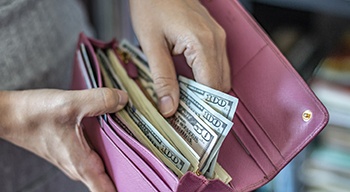 Just like all restorations, the cost of dentures varies from person to person. During your initial consultation with Dr. DiGrazia, you will be able to discuss your unique case and exactly what you can expect to pay for your new dentures in Somerville. Until then, here are some things for you to consider about the cost of dentures.
Factors that Affect the Cost of Dentures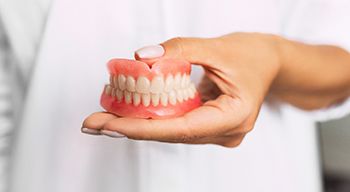 Here are the three main factors that will contribute to the cost of dentures:
The preparatory work that you require before getting dentures, like tooth extractions and gum disease therapy.
The materials that are used to craft your dentures, like acrylic or porcelain.
How many teeth you are needing to replace.
Remember that just because a denture is cheaper doesn't mean that it is equal or better. Budget dentures have a tendency to break more easily and require replacements much sooner than you would expect. When it comes to your oral health, quality dentures are a worthwhile investment.
Are Implant Dentures More Expensive?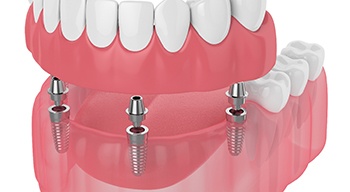 Yes, implant dentures are more expensive than traditional dentures, but for good reason. Implant dentures require oral surgery and the placement of multiple dental implants. However, they do have several advantages that you can't experience with traditional dentures. Implant dentures are more stable and longer lasting. They also help to prevent jawbone deterioration from occurring in the future.
Does Dental Insurance Cover Dentures?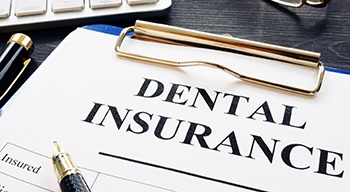 In most dental insurance plans, you can expect some level of coverage for dentures. Often, this us up to 50%, but it will vary depending on your provider. At Somerset Dental Arts, we accept many of the leading providers of dental insurance, including Delta Dental Premier, Blue Cross Blue Shield, and Blue Cross Dental Blue. Feel free to call us to discuss the details of your plan at any time.
Other Options for Making Dentures Affordable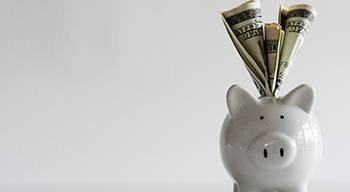 If you don't have dental insurance, this doesn't mean that you're out of luck when it comes to paying for your dentures. We work with CareCredit, a third-party financing company so you can break your payments into manageable monthly installments with little-to-no interest.
The best way to know exactly what you can expect to pay for your dentures is by scheduling a consultation. Our team is looking forward to helping you get your smile back!
Denture FAQs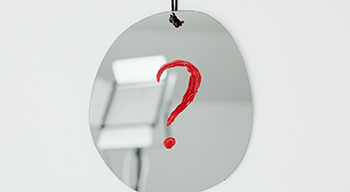 Dentures in Somerville have been used for decades to restore functional, complete smiles. However, they are a big investment. Don't worry if you have a few concerns. Dr. DiGrazia will explain everything at your denture consultation. Here are the answers to frequently asked questions to ease any apprehensions until your appointment.
Does an upper denture always cover the palate?
You can choose from several styles, including a palate-less denture. If you are concerned about an upper denture changing the way your food tastes, horseshoe-shaped options are available. It will look like one used for the lower teeth or along with an implant denture. Your dentist will review all your options to find the ideal denture for your preferences.
Can I sleep with my dentures?
Your denture dentist in Somerville, Dr. DiGrazia, will instruct you to wear your new teeth for 24 hours after receiving them. Then, you'll need to remove them nightly. Your dentures will restrict blood circulation to your gums. If they aren't given time to get the necessary nutrients, sores, inflammation, and infections can develop. Removing your dentures before bed allows your gums to recuperate for the next day. Your mouth is dark and moist, which is the ideal environment for harmful bacteria that can affect your oral and general health. It can also compromise the lifespan of your denture and lead to unpleasant odors. Taking your dentures out before bed allows you to clean your mouth and new teeth to eliminate bad bacteria. Don't forget to place them in an overnight soaking solution to kill any bacteria left behind by your toothbrush while also keeping your denture moist to prevent warping.
Do I use regular toothpaste to clean my denture?
Although your denture will serve as your real teeth, they can't be cleaned the same way. Abrasive dental products, like regular toothpaste, will scratch the surface of the prosthetic. Not only can this affect the appearance of your new smile, but also its lifespan because food particles and plaque can get trapped in the small scratches. Instead of regular toothpaste, use a soft-bristled toothbrush and mild hand soap or dishwashing liquid. You can also purchase cleaning kits designed for denture wearers. Clean all surfaces of your dentures at least once daily. It's best to rinse them after every meal.
Can I still eat steak with dentures?
Your dentures will mimic your real teeth, but they will have their limitations. It is entirely possible to eat steak with dentures, but it's best to have tough meats in moderation. They require a lot of chewing, which can make your gums sore. Not to mention, it puts additional wear and tear on your dentures, shortening their life expectancy. If you can't resist a juicy steak, look for meat that doesn't have a lot of cartilage or connective tissues. Tenderize the meat before cooking it. Cutting it into small pieces will make it easier to chew. A denture adhesive can also provide more stability to avoid slipping and irritation.