Dentures and Partials – Somerville, NJ
Repairing Smiles Suffering from Extensive Tooth Loss
Are you missing an entire row of teeth? If so, dentures in Somerville may be the solution that will let you eat, speak and smile again. While full dentures are likely the most famous form of tooth replacement, partial dentures are also available if you still have some pearly whites left in your mouth. Dr. DiGrazia can examine your overall oral health and help you choose a dental restoration that will allow you to maintain good quality of life.
Full Dentures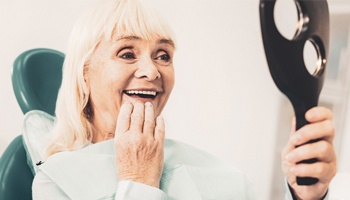 Full dentures are used when an entire arch of teeth is missing due to extensive tooth loss. Each denture consists of a gum-colored base that supports the false teeth. The appliance sits snugly on the gums and is held in place via natural suction, creating enough stability for everyday oral tasks (i.e. chewing and speaking). In some cases, if there are still a few teeth left but not enough for partials, we may need to perform some tooth extractions first to make room for the dentures.
Partial Dentures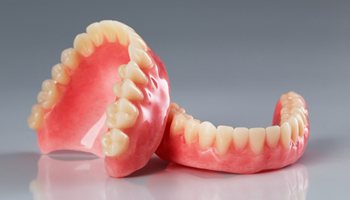 If a patient still has plenty of healthy teeth remaining, partial dentures – or "partials" – can be used to fill in any gaps. In addition to a gum colored based, partials also have metal clasps to hold them in place (meaning they don't rely on suction or denture adhesive).
Benefits of Dentures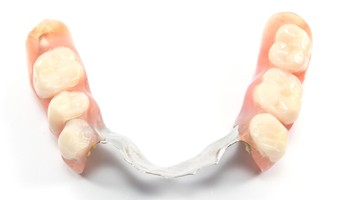 Enhanced Appearance: Missing most or all your teeth can negatively affect your self-esteem, but natural-looking dentures can help you smile with confidence again. Your facial muscles will also receive better support, helping you retain a more youthful appearance.
Better Nutrition: While there are certain foods you'll need to be careful with, for the most part dentures will allow you to eat your favorite foods.
Improved Speech: You rely on your teeth to pronounce certain words. After some practice, dentures restore your ability to enunciate clearly.
Easy to Clean: Your dentures can easily be taken out between meals and at night for hygienic cleanings.
Implant-Retained Dentures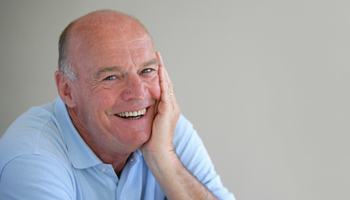 Dental implants are an often-recommended method of repairing smiles that can prevent the bone loss that usually occurs when teeth are gone. Dentures can be supported by four to six surgically inserted implant posts; this type of restoration offers better stability and usually requires less frequent repairs. If your jaw can support them, implants can be a healthy, cost-effective tooth replacement option, so don't forget to ask your dentist in Somerville if they're available!