Cost of Dental Implants – Sommerville, NJ
Helping You Restore Your Smile Without Breaking the Bank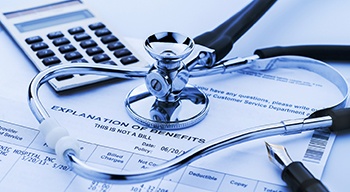 Do you want dental implants in Somerville but are hesitant because they have a higher up-front cost? While this may be the case, they're the best long-term tooth replacement investment available. Plus, with financial help from our compassionate team at Somerset Dental Arts, we'll make sure that the process of rebuilding your smile is hassle-free. Because each dental implant treatment price can vary based on a variety of factors, the best way to get the details you're looking for is to schedule a consultation!
Types of Dental Implants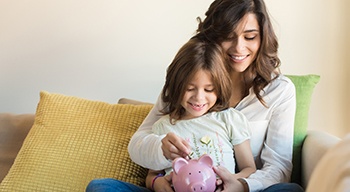 There are a few different types of dental implant options that will affect the cost of your procedure, depending on which one you require. A good rule-of-thumb to follow is that the more teeth you need to have replaced, the more dental implants you require, and the higher the cost. Here are a few different options that we may suggest during your consultation based on our examination:
Single Implant: For a single missing tooth, you can get a customized dental crown that fits atop a single dental implant.
Implant-Retained Bridge: If you're missing multiple consecutive teeth, we can place an implant-retained bridge that anchors to titanium posts instead of your natural teeth.
Implant-Retained Dentures: For patients missing an entire arch of teeth, we'll likely suggest an implant-retained denture.
What are the Stages of Dental Implant Treatment?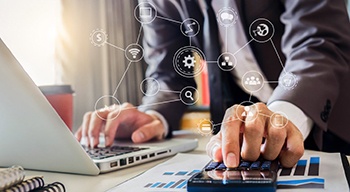 One great benefit about dental implant treatment is that it takes place over the course of several different appointments scheduled weeks or months apart. This allows patients to divvy up the cost of the entire procedure and break it down into manageable sums. Here are some aspects of the treatment that will incur their own cost:
The consultation
The surgery
If sedation is required
Abutment placement
The design and placement of your restoration
Are Dental Implants Worth the Investment?
Patients and professionals will both agree that dental implants are well worth the investment. Unlike traditional restorations, ones retained by dental implants can last for over 35 years. This is over four times as long regular dentures! Not to mention, this advanced dental procedure comes with countless other advantages that will improve your overall quality of life!
Does My Dental Insurance Cover Dental Implants?
In most cases, dental insurance providers won't cover the entire cost of the dental implant procedure because they consider it "cosmetic". However, the best way to find out is to contact them directly and learn what your benefits cover, because each dental insurance plan is different. We also offer easy financing through CareCredit so our patients can make hassle-free little to no-interest payments!