Dental Implant Failure & Salvage – Somerville, NJ
What to Do If a Dental Implant Fails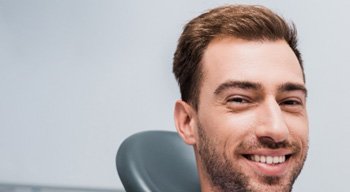 Studies show that over 95% of dental implant cases are successful even after 10 years. Unfortunately, there are still a number of factors that can occasionally cause dental implants to fail, and it's important to be aware of them as well as how you can recognize the warning signs. If you think you're suffering from dental implant failure, call Dr. DiGrazia immediately; she'll be happy to help you figure out what steps you need to take to protect your smile.
Why Choose Somerset Dental Arts for Dental Implant Salvage?
Experienced, Highly Trained Dentist
State-Of-The-Art Dental Technology
Welcoming, Comfortable Office
Why Do Dental Implants Fail?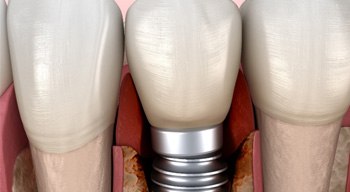 Oftentimes, dental implant failure is due to an infection. If you don't practice proper oral hygiene, harmful bacteria may start to attack the tissues holding your implant post in place. As these tissues deteriorate, your dental implant might begin to come loose.
Of course, infection is not the only possible reason for dental implant failure. Sometimes there might be an issue with the osseointegration process that prevents the jawbone from bonding with the implant post. In other cases, the failure might be linked to physical trauma or certain medical conditions. We'll have to examine your implants and the rest of your mouth thoroughly to identify the source of the problem.
Symptoms of Failed Dental Implants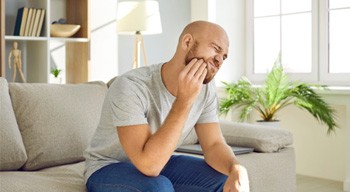 Your implants can fail shortly after you receive them, but in other cases, they might stay securely in your mouth for years before you notice any issues. No matter the case, you should call our office immediately if you notice:
Severe pain
An implant post that feels loose
Signs of infection, such as swelling and pus
Difficulty when chewing
How Dental Implant Salvage Works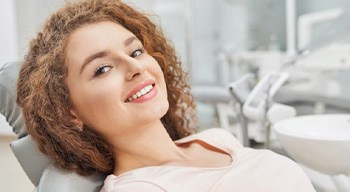 When you call to tell us about a failed dental implant, we'll schedule an appointment to see you as soon as possible. Once you arrive, we can perform a thorough examination of your mouth to gather more information about your symptoms. We'll recommend specific kinds of treatment based on your circumstances. For example, an infection around the implant can sometimes be addressed with a deep dental cleaning and antibiotics.
If possible, we'll take a conservative approach that lets you keep your dental implant. That said, there are circumstances where the implant post will need to be removed so that a severe dental issue can be treated. But don't worry; it's often possible to get a new dental implant once your oral health is back on track.